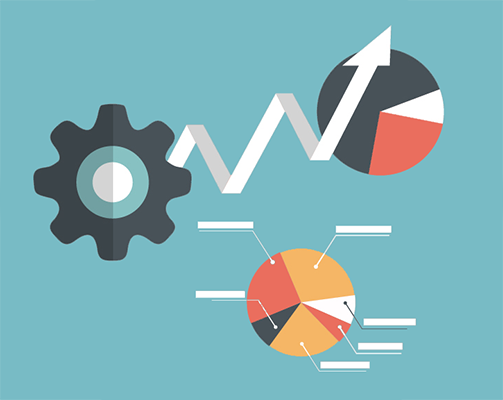 Analytics
We provide analytics for web, social media, and email to help clients realize measurable results.
If your company is spending time and resources on marketing programs for the web, mobile, and or social media, it is imperative to determine whether they're effective. You need to know more than just how many visitors your site attracted or how many fans are following your brand. You need accurate, actionable data that enables you to determine ROI and make tough marketing decisions.
Like your business, WebFactorE bases its business on measurable results. That's why we embrace analytics. We utilize a variety of tools to analyze data from web, email, and social media to inform you which channels delivered visitors, which products or services interested them, what they bought, what they didn't buy and why, where they went after they left, and how you can get them back. We dive deep into open rates, click rates, new versus returning visitors, demographics, geo-targeting, keyword analysis and more to give you the information you need for success.
Best of all, we don't just deliver raw numbers. We provide high-level summaries along with detailed reports that highlight what is working, diagnose why some things may not be working, and recommendations for making improvements.
Click Here
to Contact Us!