We develop and implement successful e-business strategies.
We help clients attract, engage, convert, and retain customers across multiple marketing channels then provide measurement and analysis to maximize ROI.
View Work!
We have a wide range of skills in creative and technical disciplines. Checkout a detailed list of our complete skill set.
View List!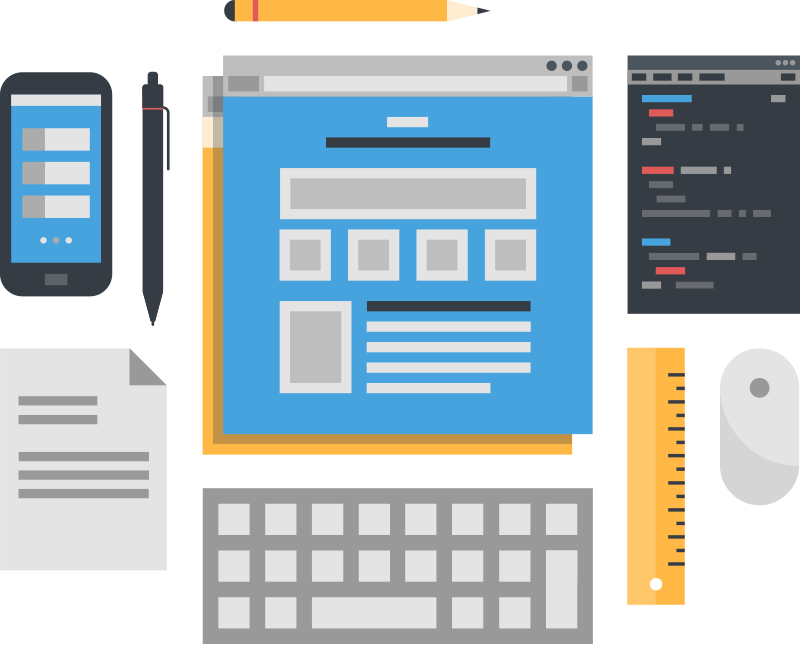 We think outside the box and love to share our insights on a wide range of digital marketing topics in our blog.
View All!
Feel free to email us, phone us, smoke signal us, carrier pigeon us, or visit us. We look forward to hearing from you.
Contact Us