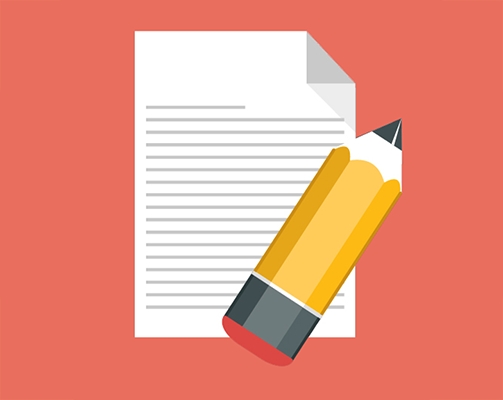 Content
We create a wide range of content including text, images, and video for web, mobile, email, and social media.
As the old saying goes, "content is king." That's never been more true than today. In our multi-screen world where attention is fragmented and attracting and retaining customers has become more difficult than ever, delivering clear, engaging content is crucial.
Consumers today are "four-screen viewers." They interact with your brand on television, computers, tablets, and smart phones. It doesn't stop there. New devices such as smart watches and smart appliances are rapidly competing for screen time. With so many potential touch-points with consumers, it is crucial to coordinate content across multiple media to reinforce your message. WebFactorE develops engaging content in a variety of forms for delivery on any channel.
We write promotional, merchandising, and technical content with powerful headlines designed to grab attention and never let go. We take advantage of AI solutions like ChatGPT to outline copy but rely on human copywriters to ensure every work is authentic, accurate, and properly cited. We craft compelling product descriptions with irresistible calls-to-action that drive conversions. We produce digital content including live action and animated product demonstrations to make your site sticky and take your message viral across social media.
We produce live webcasts, studio programming, and commercial content for distribution via web, mobile, or television.
Since even the best content won't work if you don't attract eyeballs, we write enticing ad copy and detailed meta descriptions to acquire customers via pay-per-click and organic search. We infuse every piece of content with meaningful meta data and the right mix of relevant keywords to further enhance SEO.
Click Here
to Contact Us!